Lab 8 Ventures
Lab 8 provides project-based recruiting to high growth companies.

Whether it's functioning as your interim recruiting department, augmenting your existing team/efforts, or working on a specific search, we can help.
What We Offer
Tailored, full cycle, in-house recruiting
Contingency and retained hiring
Training internal recruiting teams and hiring managers
Why We're Unique
We have experience working in-house with internet giants as well as with small, unique startups across multiple industries.
We closely partner and engage with our clients and candidates to create an engaging and positive experience end to end.
A Few Companies We Have Worked With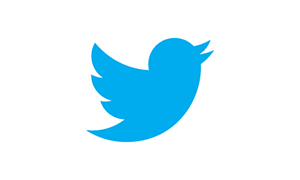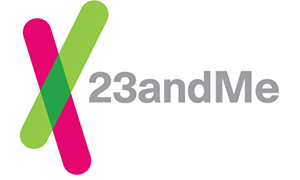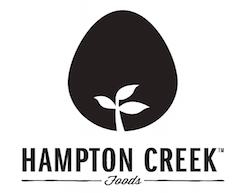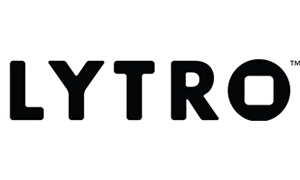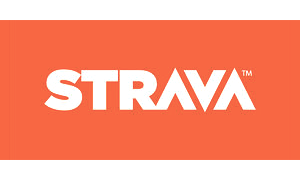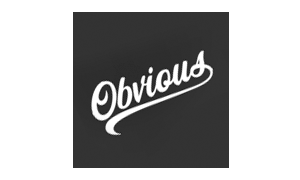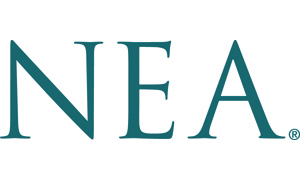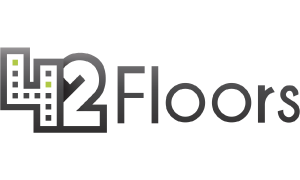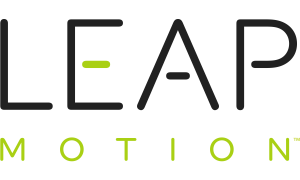 Say Hello